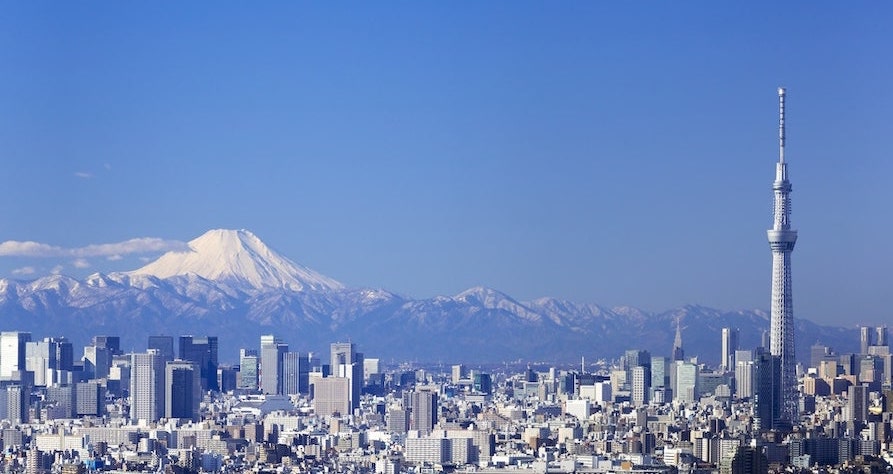 Work in Japan Webinar
Wednesday, 11. March 2020


DATE

21:00 (PST) (You can join the webinar from 20:55)

TIME

Please register to receive the webinar URL

LOCATION

Free of charge

FEE
Webinar overview
Human Resocia's GIT program provides an opportunity for young IT professionals to pursue their career at Japanese leading industry players.
Please register in order to receive the webinar URL.
Open positions & Requirements
Software Developers and Data Scientists
BSc in Computer Science/Engineering and conversational Japanese* is required.
*For complete beginners located in Vancouver we launch a Japanese language course free of charge.
Webinar details
Section #1
How is Japan like?
What is it like to work here?

Section #2
Who are our team members, our team "GIT"?
How is the work arrangement?
What are the open positions?
What kind of projects you can work on?
Salary, benefits package and support system
How is the joining process?
Training schedule

Section #3
Questions and Answers
SPEAKER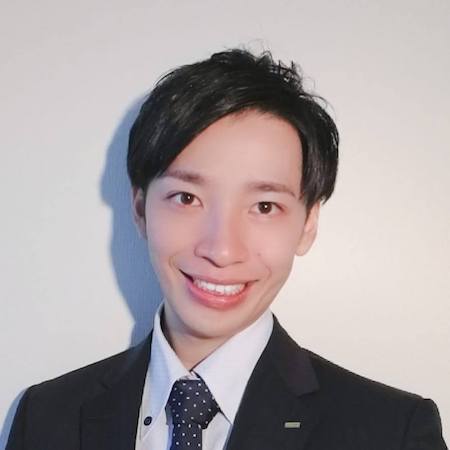 Ryoji Hashiguchi
Recruiter / Project Manager, Human Resocia GIT
From the beginning of GIT, Ryoji has been working at the company to improve the service to fit not only company needs but to fit better to IT engineers coming from different backgrounds. As of today, with GIT team members from over 40 countries, we can proudly say that we have a diverse experience in making the process of moving to Japan, mastering the language and adapting to the culture as smooth as possible.

The application deadline is over. Thank you for your interest.