Human Resocia Work in Japan
Online Seminar
Advance your career in Japan with Human Resocia
Attend our webinar to learn about work opportunities in Japan!
Take your chance to live and work in Japan! Explore this unique country with its distinctive culture, sights, and gastronomy!
Living in Japan gives you plenty of opportunities to learn about its culture and discover beautiful places. While it is known for its cleanliness, the high level of safety and the automations allow you to live a highly comfortable life.
Furthermore, the technologically advanced environment provides a great opportunity to learn and advance your career.
With our continuous support our team members can focus on their improvement while participating in engaging projects at leading Japanese companies!
Join the Global IT Talent Team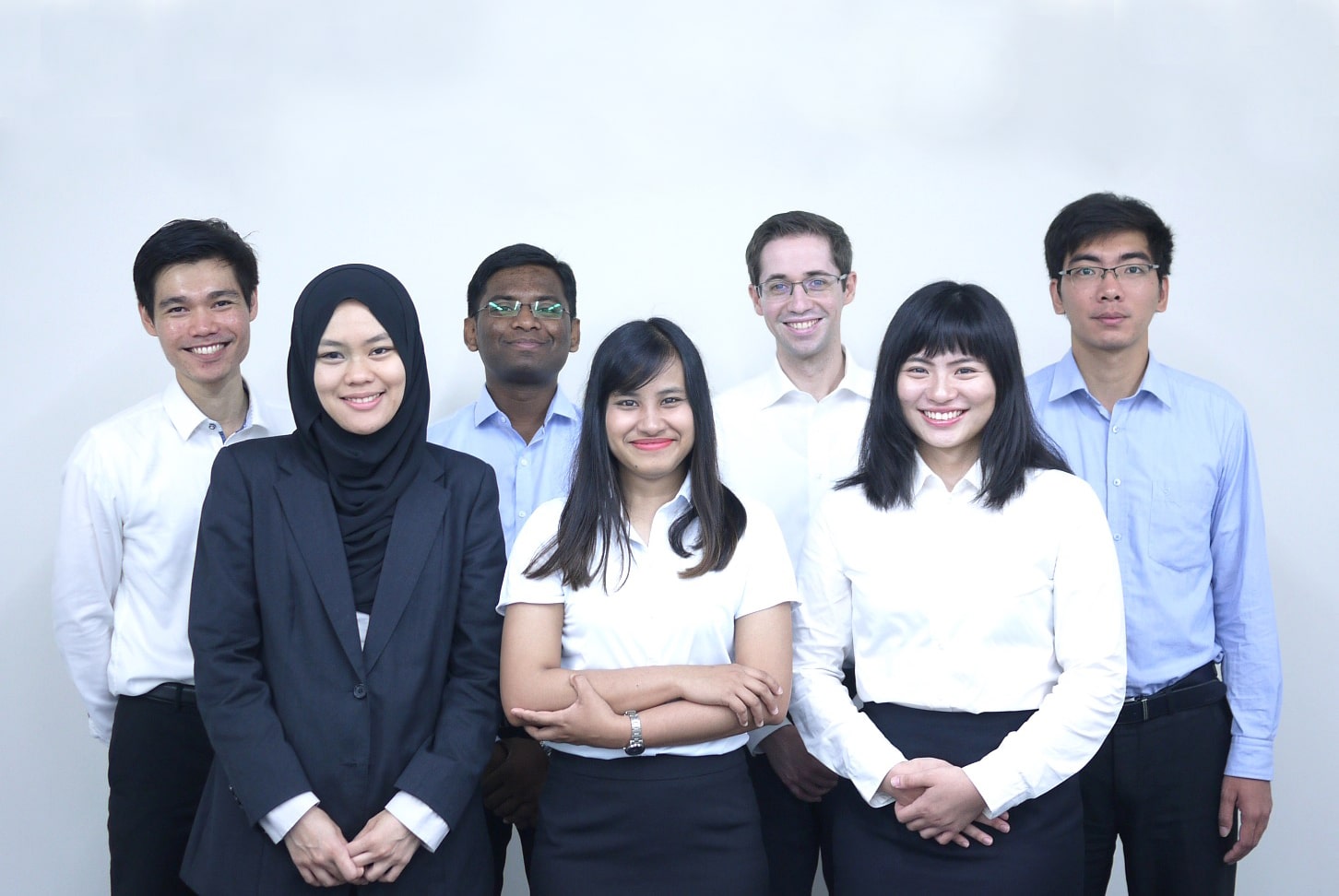 We are the link between young IT professionals interested in working in Japan and Japanese industry-leader companies. In the past few years, hundreds of IT engineers have joined our Global IT Talent Team to challenge themselves learning Japanese and trying out their skills in Japan.
Moving is an important decision, but with the support we provide from the time of applying continuing even after project assignment, the difficulties will diminish. Your peace of mind is guaranteed not only by our support but the full-time permanent contract we offer for successful applicants. We, at Human Resocia, strongly believe that everyone can do their best in a supportive environment.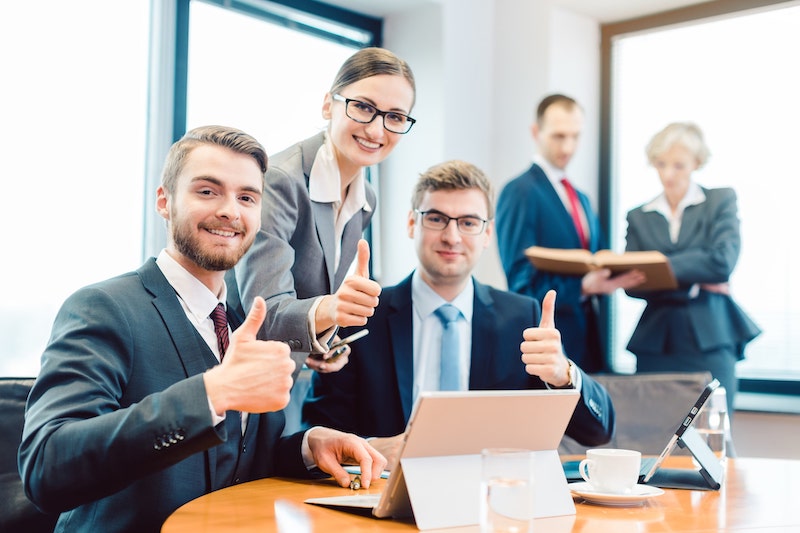 If you are ready for a big move, interested in Japan, speaking conversational Japanese* then this is the time to consider pursuing your IT career in Japan!
*Please see the next section for requirement and possibilities
You have or you will optain a Bachelor's degree in computer science or a related field.
And also you have the enthusiasm and willingness to improve your Japanese language skills, we provide all the support for you to make it happen!
As for Japanese language skills and training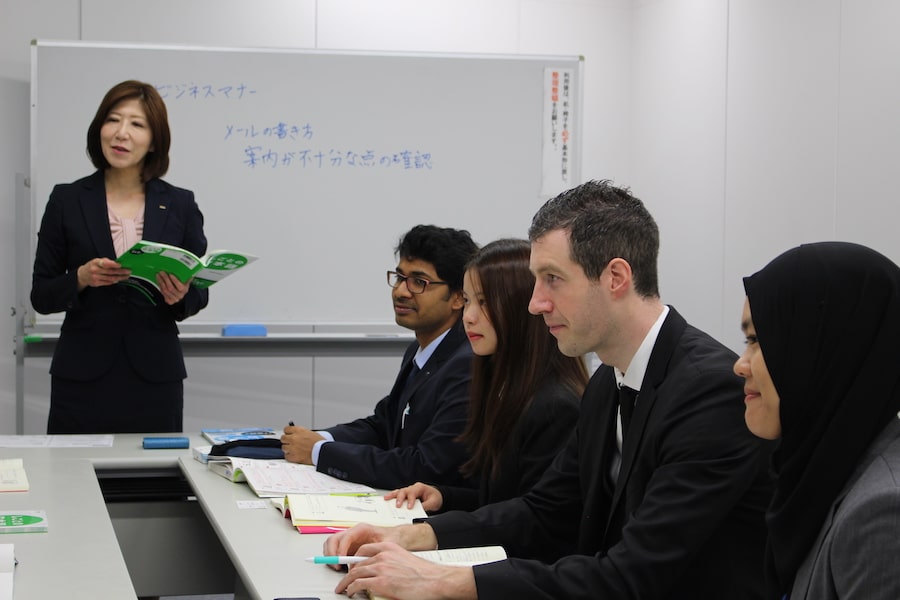 Successful job application requires conversational level Japanese skills. If you have just started learning Japanese or haven't even started, you are still more than welcome to join the webinar! Not only because, you can learn about opportunities that awaits you if you learn Japanese but we provide free Japanese training for applicants in Vancover!
For people speaking already Japanese at a conversational level, it will be possible to apply to our full-time positions and conduct an interview after the webinar.
After joining the company, colleagues will undergo a Japanese language training, each day taking place at Human Resocia Headquaters.
What is GIT program like?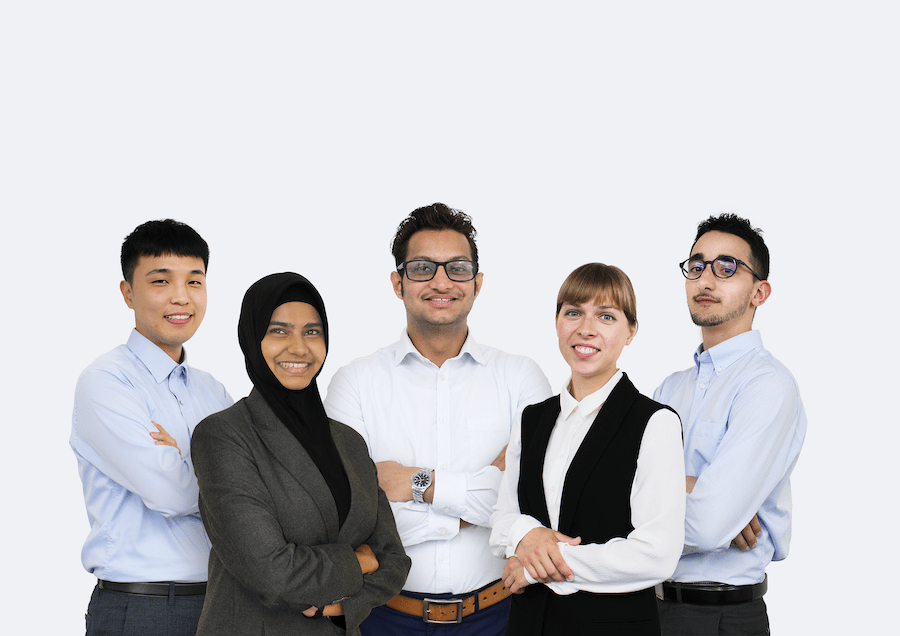 With the work visa and flight ticket in your hand, which we have arranged and paid in advance, – hopefully, you also packed your luggage- we can say that you're ready to move to Japan. When landing, an arranged airport pick-up is taking you to your accommodation and after a day of rest, you'll be shown around in the company and will be explained the basics.
Prior to the in-house Japanese language training, your language knowledge will be assessed to get into the appropriate class.
Our talent management team will discuss with you your skills and experience along with your preferences to find a fitting project.
The bench-time will be used to improve Japanese and technical skills and we will provide training on Japanese business etiquette for a smooth blending in.
Why you should apply?
Why choose Japan?
First of all, Japan is a truly fascinating country and very much fun to live in!
Discovering Japanese gastronomy, exploring new places or learning about Japanese traditions can be part of your everydays!
There's no better place to learn a language then its country.
Japan is technologically advanced and in addition to technological innovations, many of the great management philosophies originate from Japan
Why Human Resocia GIT?
Continuous support provided: including visa, flight ticket, accomodation allowance, commuting allowance
Support is not only financial, but includes managinag administrative processes, and continues after project assignment
GIT Team members are full-time, permanent employees
We provide language training* in Japan and training on Japanese business etiquette for better understanding of Japanese corporate cultures
*For complete beginners, we provide free language training in Vancover prior to joining
Omikuji draw
Asakusa, Tokyo

Time to exchange about our experience
over some meals and drinks

Grape picking near Fuji-san
company trip