Visa support for employees
We sponsor the work visa in Japan for successful candidates. The visa sponsorship includes that all costs are covered by Human Resocia and with the required documents we carry out the application for Certificate of Eligibility (C.O.E) that necessary for VISA acquisition. The visa application process starts about three months prior to joining the company. Should you have any questions, please contact us for more information.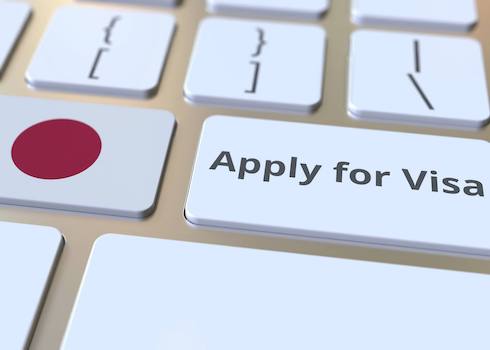 Required documents
Copy of valid passport
Copy of graduation certificate (Japanese or English)
Passport/Visa ID Photo(30mm×40m)
CV
* Please note that additional documents might need to be submitted.