SERVICES
Human Resocia Technical Test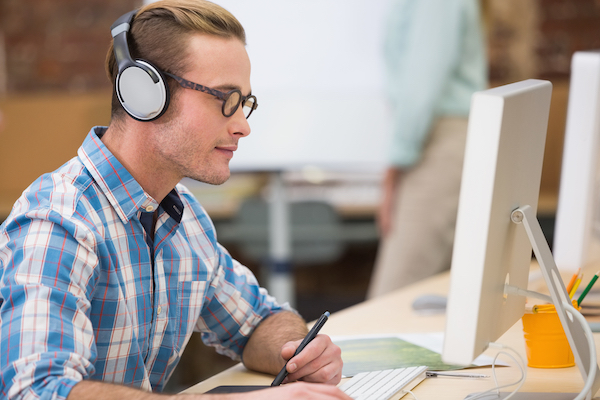 Pre-employment Technical Testing is an important step for both the candidate and the company.
The technical tests at Human Resocia take place online.
Candidates are highly recommended preparing in advance for the test.

For successful preparation and self-training, we recommend taking the free Pre-employment Tests that are available on the internet.
Searching for 'Pre-employment Testing Software'phrase, several test reviews and test examples can be found.
What is the process of technical testing at Human Resocia?
You will recieve a link to your test.
The link can be used only once.
The test generally takes up to 2 hours.
It is recommended to do the necessary settings beforehand.
You may choose the browser and the language of the test.
We highly recommend using the last version of Chrome, Firefox, Safari or Microsoft Edge, as the majority of online tests are optimized for these browsers.
The stability of good internet connection should be checked beforehand.
Reloading the page during the test will result in ending the session.
Tests cannot be restarted or retaken after stopping.
The results will be desplayed on your screen at the end of the test.
After completion, the test results will be automatically sent to us.

We wish you good luck and successful completion of the test!