SERVICES
Human Resocia Interview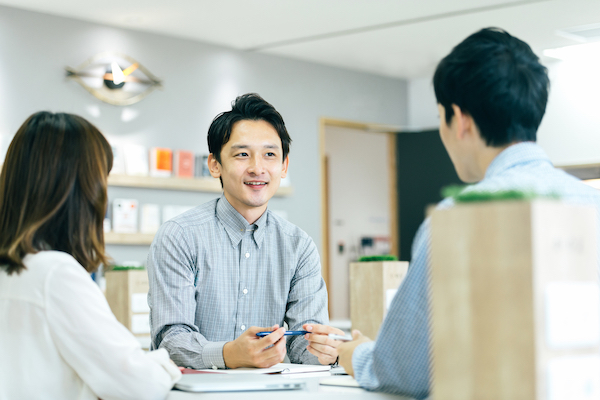 Interviewing is the main selection and assessment method; it is an information exchange between the representative of the personnel service or the head of the unit and the candidate for the vacant position.
An interview is one of the stages of the recruitment process and takes the form of a conversation.
The goal is to determine the ability of a person to hold a certain position, to perform certain work, to understand how the employer and the applicant are suited to each other, and also to discuss the details of cooperation.
Human Resocia has two interview patterns:
1) Interview at job fairs
Interviews at job fairs are held in English.
In order to participate at a job fair and proceed to an interview, candidates are required to register on our Job Fair Page.
2) Interview in the company
Interviews in the company are usually held in Japanese.
Depending on the location of the candidate, the interview can be conducted in the company's office or via Skype.
In order to have an interview, the candidate should complete the registration form on the company website.
At the interview, questions regarding the applicant's education, experience, acquired skills and knowledge may be asked.
Personal questions regarding the following topics may be asked: goals, aspirations in life, desired achievements, future plans etc.
In general the selection process consists of multiple interviews.
Depending on the field of specialization, candidates may be required to take a technical test.
For further information on our technical tests, please refer to the Human Resocia Technical Test page.