Data Science Challenge
PLACE
Online
Competition for future data scientists organized by Human Resocia Co., Ltd
APPLICATIONS CLOSED
THANK YOU FOR YOUR MANY APPLICATIONS!
Overview
Individual Challenge and Team Challenge
This is an online event for students who want to become data scientists.
The event will consist of two parts: an individual challenge (Quiz) and a team challenge (Competition), and the top performers will be rewarded with a total amount of about 20,000 TRY prizes.
In addition, the top performers may receive job offers with free Japanese language program from Human Resocia.
Human Resocia, the main organizer of this event, is a Japanese leading company which offers talent services and education services with over 4,000 clients of a variety of industries mainly in Japan.
*However, if you do not meet the minimum requirements, it is possible that no one will be selected
Entry Qualification
This event for Sabanci University Students (any department, any major, any year)

Those who take prides in his or her commitment to fairness. So you always think that cheating is not worth it compared to protecting your pride.

Those who are able to keep their mouths shut about secret: You have to keep your mouth shut for the sake of your friends and loved ones, even if your dearest friends and loved ones ask you to reveal contents of the quiz. Furthermore, it is important that you do not have friends who easily get angry and may attack you because you do not open your mouth.
For Part 2 – Competition
Have own Google account or can create a Google account for this event. (Since you need to work via GoogleColab. for Part-2 session)

Must be able to form a team of 2 to 4 people (Part-2 competition is a team challenge. You will need to form a team by the time of registration, and you will need to register your team name at that time)
What Currenty You Don't worry
It's OK if you're not interested in Japan, now… But it would be nice if you had, or you may have through this event.
IMPORTANT NOTICE
This is the first time for us as organizers to try this type of event.
If the number of applicants is not reached the capacity, we may postpone the event in order to choose a more convenient time for the students.
On the other hand, if the number of applicants is much larger than expected, we may ask other students to participate in the next event on a first-come, first-served basis.
As the organizer, we sincerely hope that the above will not happen. However, if it does, please forgive us. We are still new to this, but we are always looking for ways to make this a meaningful opportunity for the students and for ourselves.
SCHEDULE
Event Period : October 17th ~ November 18th
*The exact date may change, so please be sure to check again.
Until Oct 14th
Registration
Oct 17th
Part 1 – Quiz ~ Challenge individually.
Challenge-window will be open only for 24 hours from 9:00AM in Turkey time
Oct 18th – 19th
Team formation period.
Form your team of 2 to 4 members. Then register!
Oct 20th – Nov 3rd
Part 2 – Competition ~ Challenge with your team members
Nov 4th – 10th
Part 2 – Presentation and review
Nov 11th – 17th
Evaluation
Nov 18th
Award ceremony
Note: Tentative schedule. In the case of many participants, the evaluation period may be prolonged.
Part1 – Skill Check Quiz
(October 17th)
Individual Challenge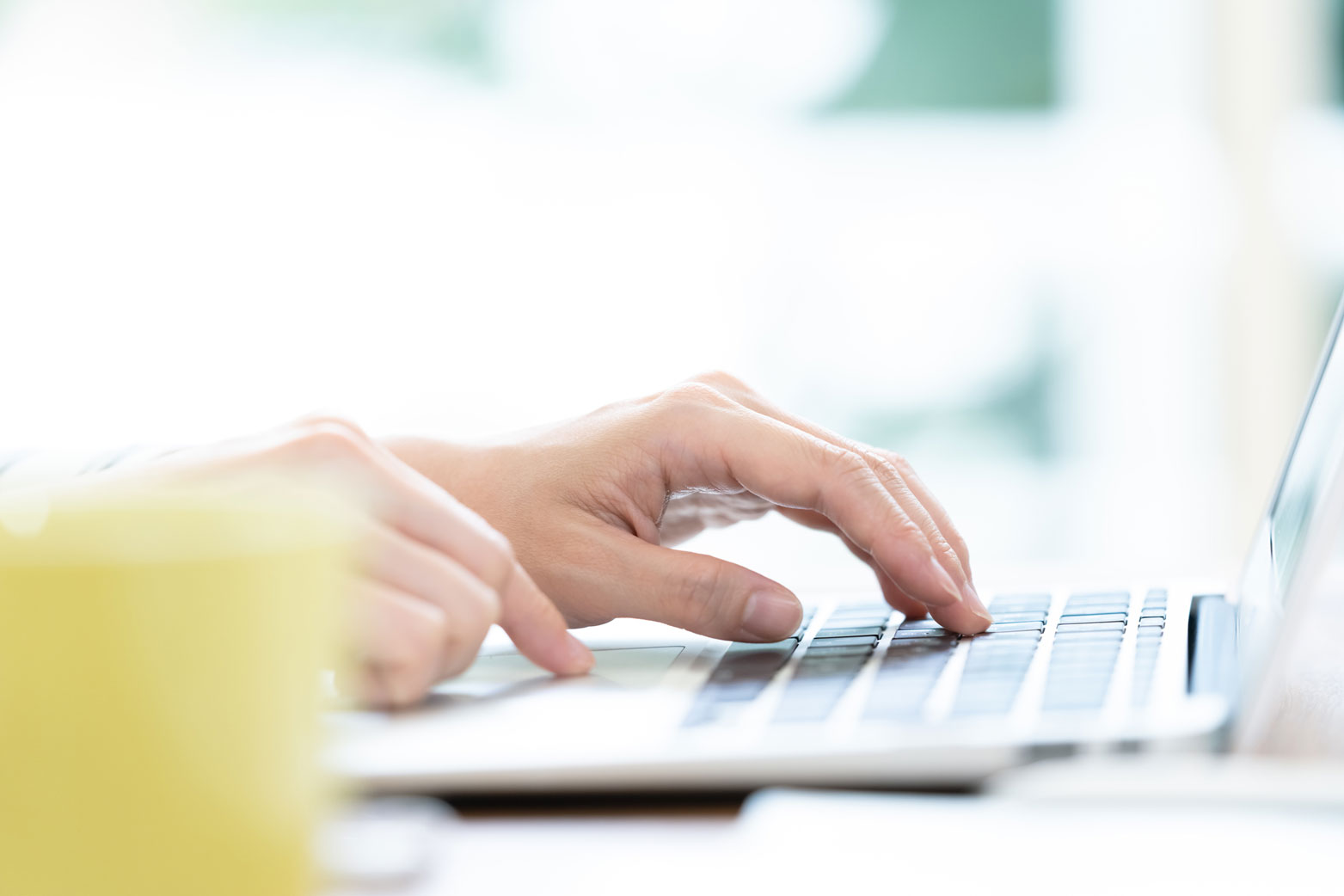 By answering basic questions about data processing, statistics and data analysis, participants can earn the points for the ranking based on the percentage of correct answers.
The questionnaire is designed to confirm the minimum level of knowledge required to be a data scientist, and covers the skill items necessary to meet the Assistant Data Scientist level* defined by the Japan DataScientist Society.
*the minimum level required to start a career as a data scientist
Through this [Part 1 – Skill Check Quiz], participants will be able to identify which areas of data science they have mastered and which areas need further improvement and study.
This section is completed by answering the prepared quiz questions.
Part2 – Data Science Competition
(October 20th – November 3rd, 2 weeks)
Team Challenge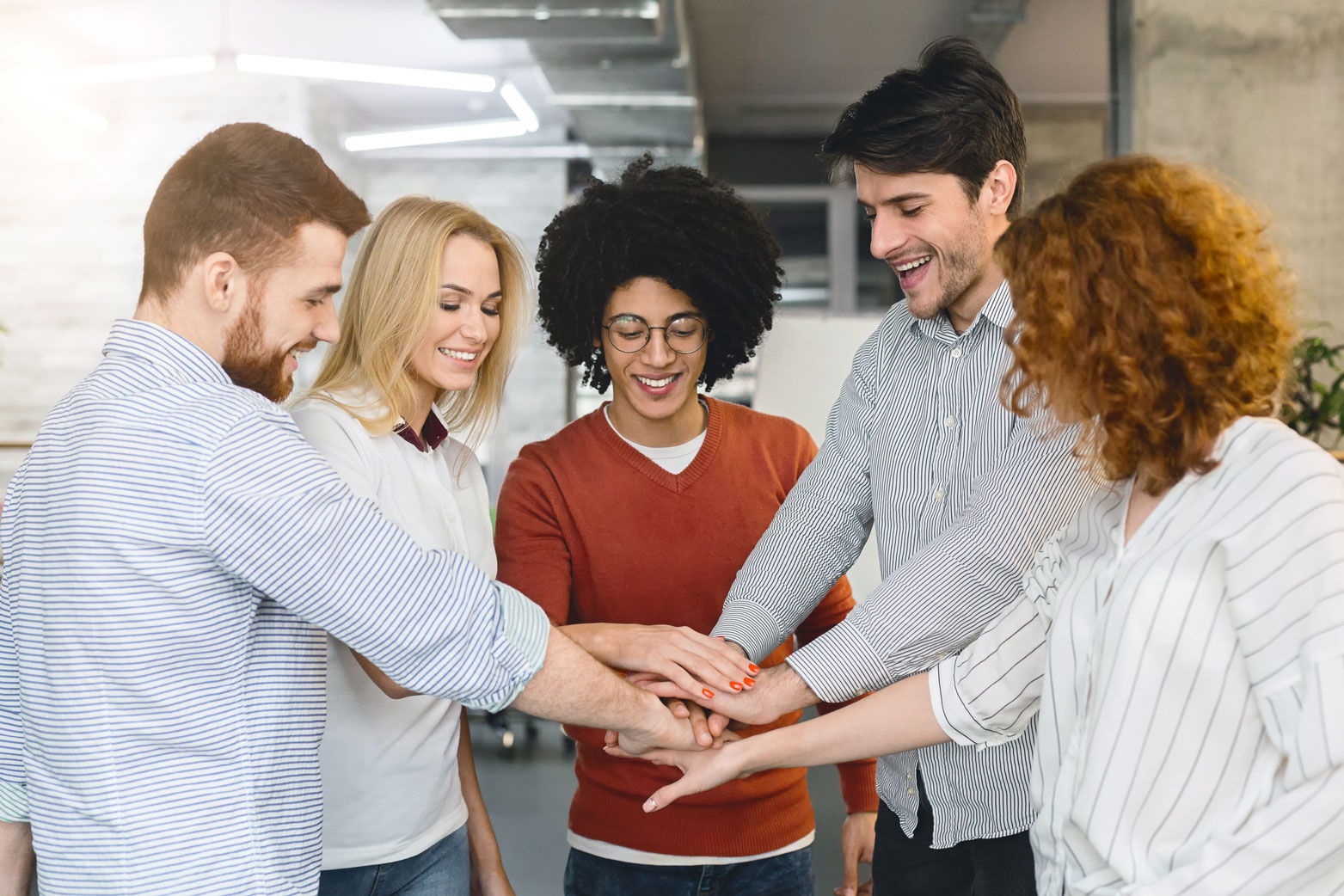 Teams will work together for two weeks on the following more practical tasks as data scientist, aiming to obtain evaluation points based on the percentage of correct answers.
Sentiment Analysis

Object detection (Photo)
In the evaluation, in addition to the percentage of correct answers of the prediction model to the questions, the presentation of the results and the cooperation in and contribution to the team will be added to the grade. This is because the actual work of a data scientist is a team effort, not a solo effort!
In this section, after you submit your work, it will be reviewed by a current data scientist and evaluated through a team presentation and interview.
Looking For Talented People Interested In Data Science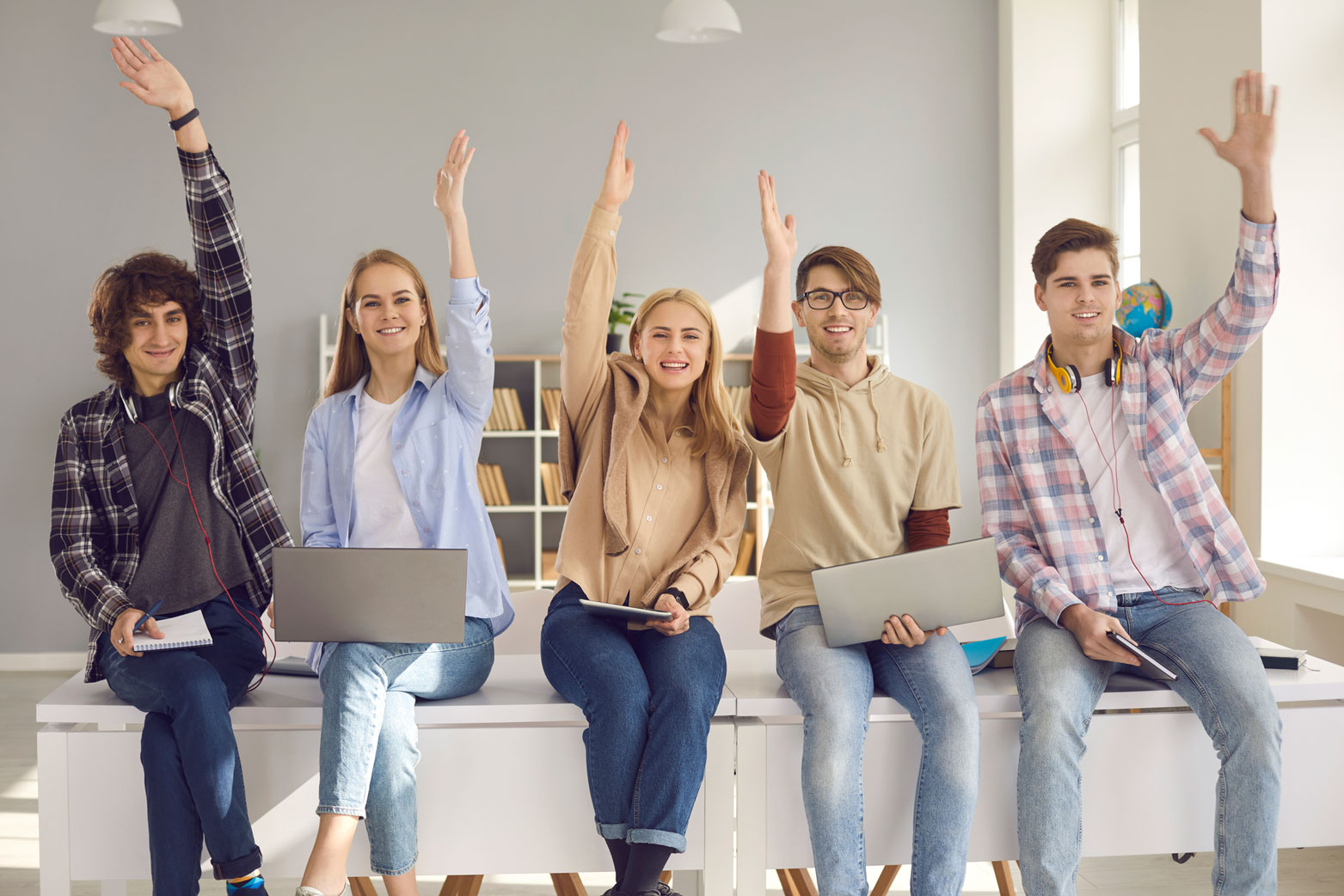 Japan needs data scientists in every field, including IT services, high-tech, retail, industrial equipment and robotics, gaming, infrastructure, finance, healthcare, education, and public services.
Japan is the world's greatest treasure trove of data.
Japan is one of the world's greatest treasure troves of data, with open access to data in the private sector, no data oligopoly by a limited number of companies, more than 100 million people with high purchasing power parity, and a wide variety of objects and sensors connected to the network generating data on a daily basis.
Infinite Career Opportunities for Data Scientists
The skills required of a data scientist are defined at various levels across industries, and clear evaluation criteria and career paths are available. As a data scientist, you will be able to enjoy diving into the ocean of data and treasure-hunting of career possibilities.
Creating Opportunities For The Future Data Scientists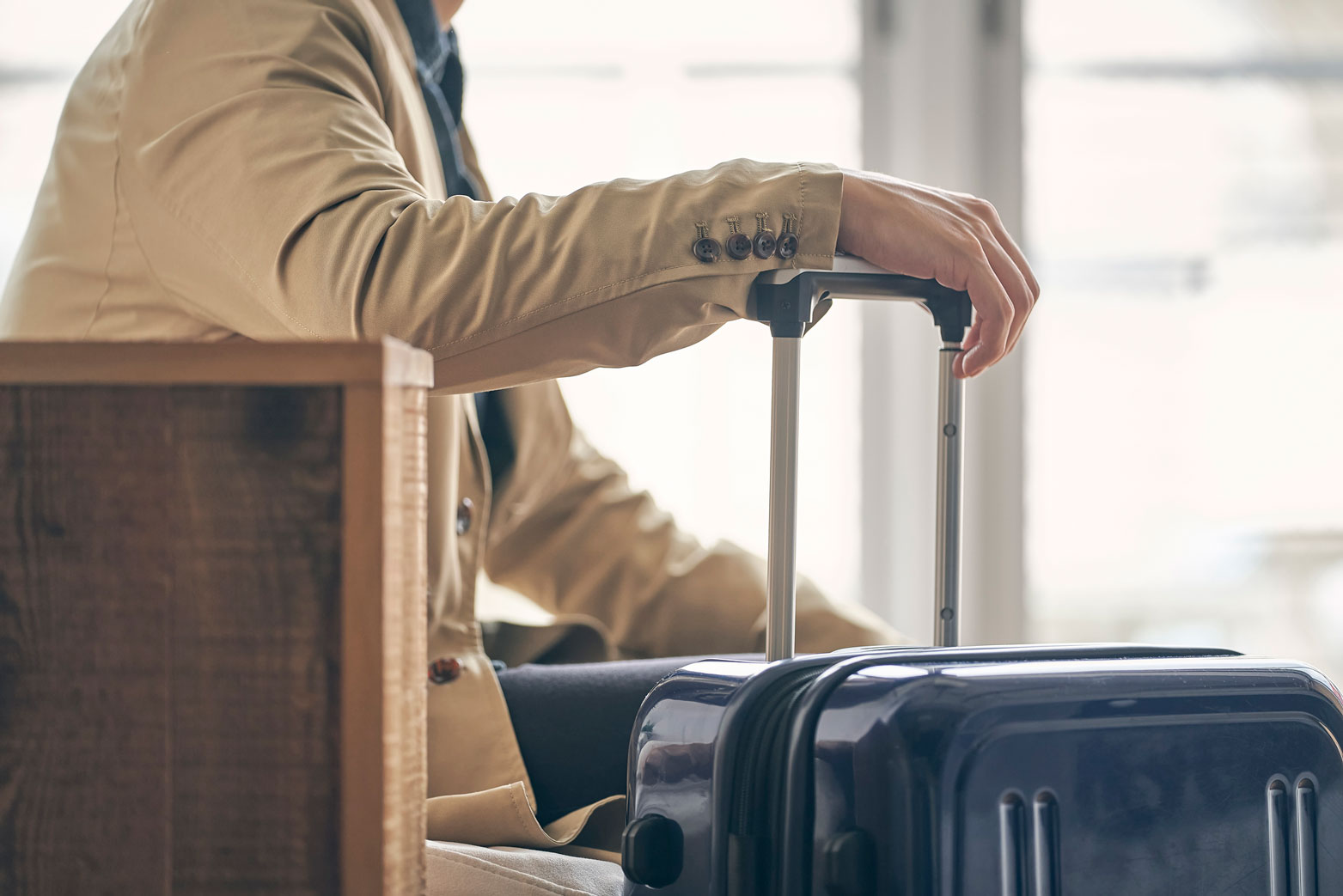 We want you to be curious about the world of data science, and we want you to know what it can do for you.

In this Part-1 Skill Check Quiz, we will check whether you have the necessary skills to start your career as a data scientist. In the future, we plan to add more questions that will help you diagnose whether you are at a higher level as a data scientist. By going through the series of quizzes, you will be able to understand your current abilities and identify areas that you need to study. Also, by posting your test results on your resume, you will be able to show off your skills objectively.

In Part-2, we have prepared more practical themes in the form of a competition, but we are also planning to offer a short-term intensive Bootcamp that focuses on education. We also hope to provide opportunities to interact with current data scientists.
We aim to provide more practical and effective learning opportunities for all students who are interested in data science.
Let's Go For An Adventure To JAPAN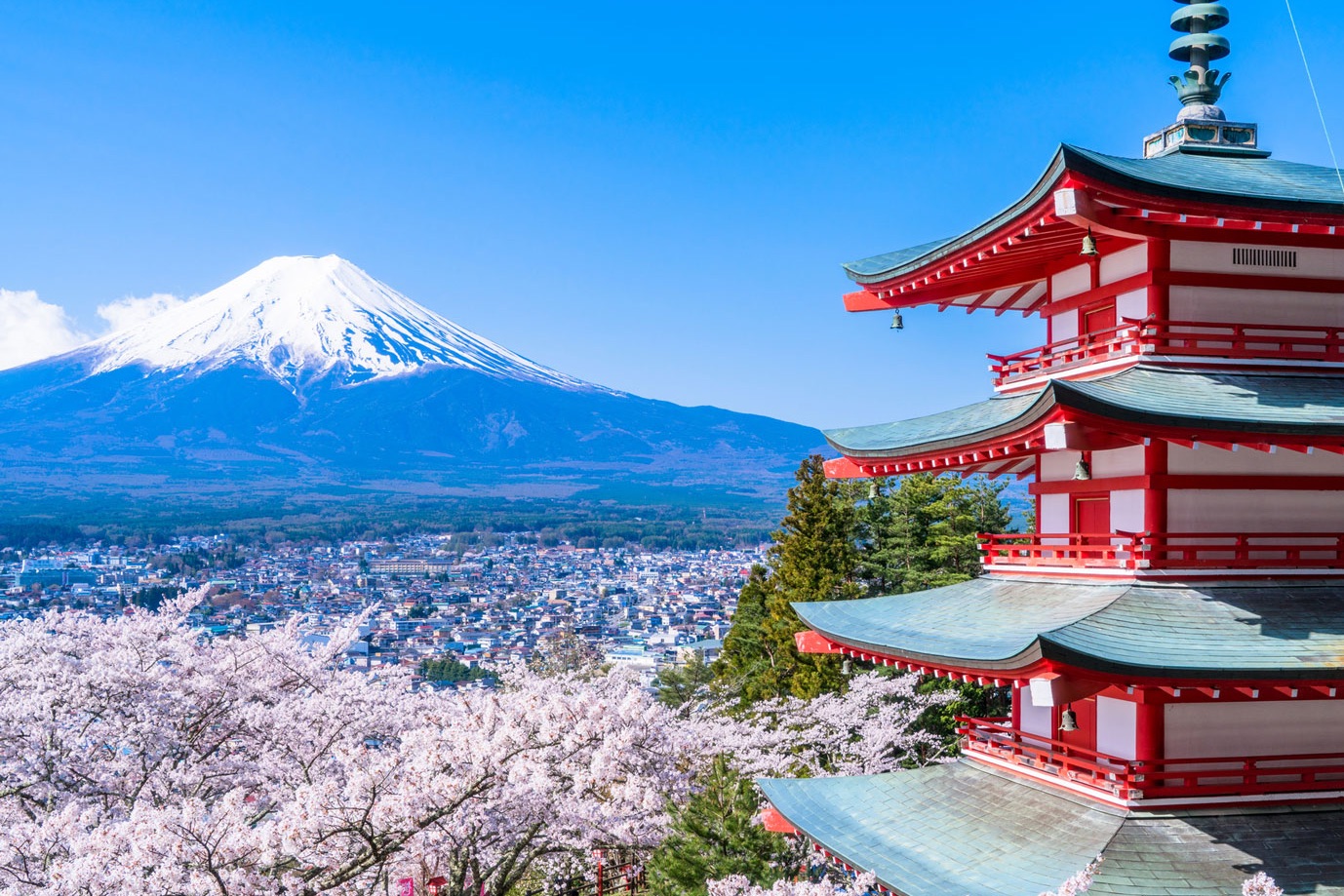 Japan is the third-largest economy in the world, but on a city-by-city basis, Tokyo is the largest economic zone in the world (Osaka is the seventh-largest in 2018). So that, you can get a lot of and a variety of career opportunities. If you are focusing on your private life, you will be able to enjoy Japanese culture. Japan is a culturally very distinctive country as mixture and co-existence of various different cultures from the pop culture to traditional culture…For 4,000 years, there has been no cultural override due to occupation, but as an island nation in the Far East, it has developed its own way as a terminus for various cultures.

This project is sponsored by Human Resocia, which provides comprehensive human resource services to more than 4,000 client companies in Japan. Therefore, through a series of projects, we are planning to provide excellent students with job opportunities in Japan, Japanese language education prior to employment, and support for the preparation of living infrastructure such as housing and medical care during and after the trip.
Still, do you think Japan is a distant country and has nothing to do with you?
Okay,
Here are short interview videos of those who are working in Japan, and some quick facts.

who is working in Japan
Quick Facts About JAPAN
Although Japan is not famous for its global IT services, it is the world's largest technology country in automobiles, sensors, industrial equipment, robots (more than half of the world's robots are made by Japanese companies), and railroad systems. The income of the automotive, retail, wholesale, financial and electronics industries is larger than Switzerland's nominal GDP.

The gap between the rich and the poor is much smaller than in the U.S. and China, and the middle class accounts for nearly 60% of the population.

By the way, Pokémon, Naruto, and Doraemon, do you know they all originated in Japan?

Sushi, soba, tempura? no, no, no, they are not enough to capture the allure of Japanese food. Tokyo is the city with the most Michelin-starred restaurants (Paris is the second, Kyoto is third!).

As you know, public safety is extremely good. Small kids can use subway only by themselves.

Ranked 2nd in Best Country Ranking 2021, behind Canada (Germany is 3rd). You can see how it is evaluated in terms of culture and QoL, but also ranked first in the world in Entrepreneurship.
About Human Resocia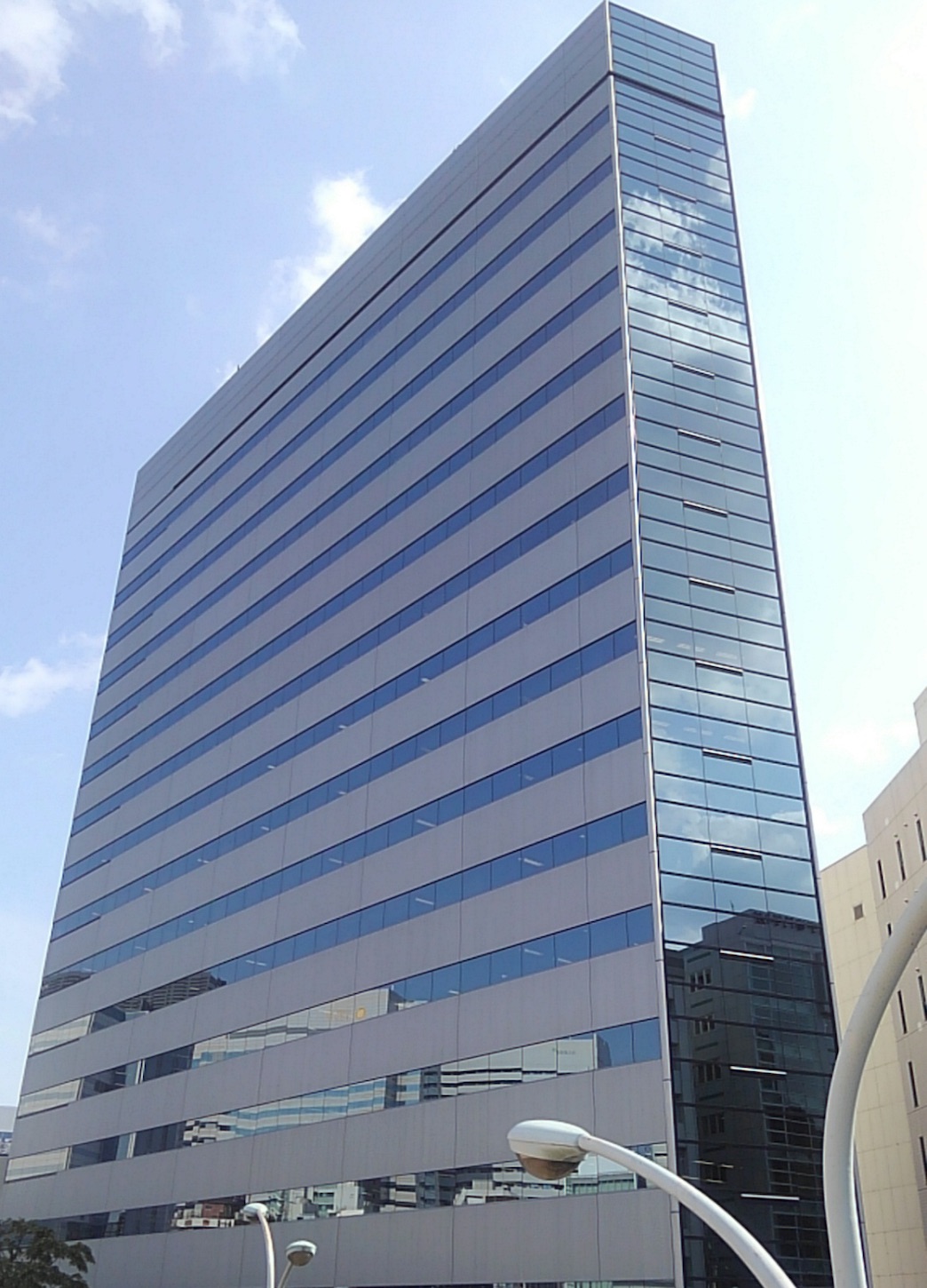 As a member of the Human Group with educational business as our backbone, Human Resocia has, in line with the times, achieved a nurturing, comprehensive talent service.
We develop talent that can be active and send them out into society.
We offer comprehensive solutions not limited to Japan to meet the modern challenges of recruitment, training, and retention of human resources and the need for diversifying work styles to more than 4,000 our clients.
In addition, we support the global development of business, such as recruitment of local talent in Japan and overseas, Japanese language education by foreign IT engineers, training for overseas assignees, and support for the study of various languages.
For the world, for people.
Through the creation of new employment opportunities and ongoing career support for those who wish for self-actualization through work, we will contribute to the growth and development of both companies and individuals and the creation of a more prosperous society.
We believe that this is our mission as a general talent service company.
Established
February 1988
Capital
100 million yen
Number of employees
780 (as of end March 2021)
Business content
Temporary staffing
Recruitment
Outsourcing