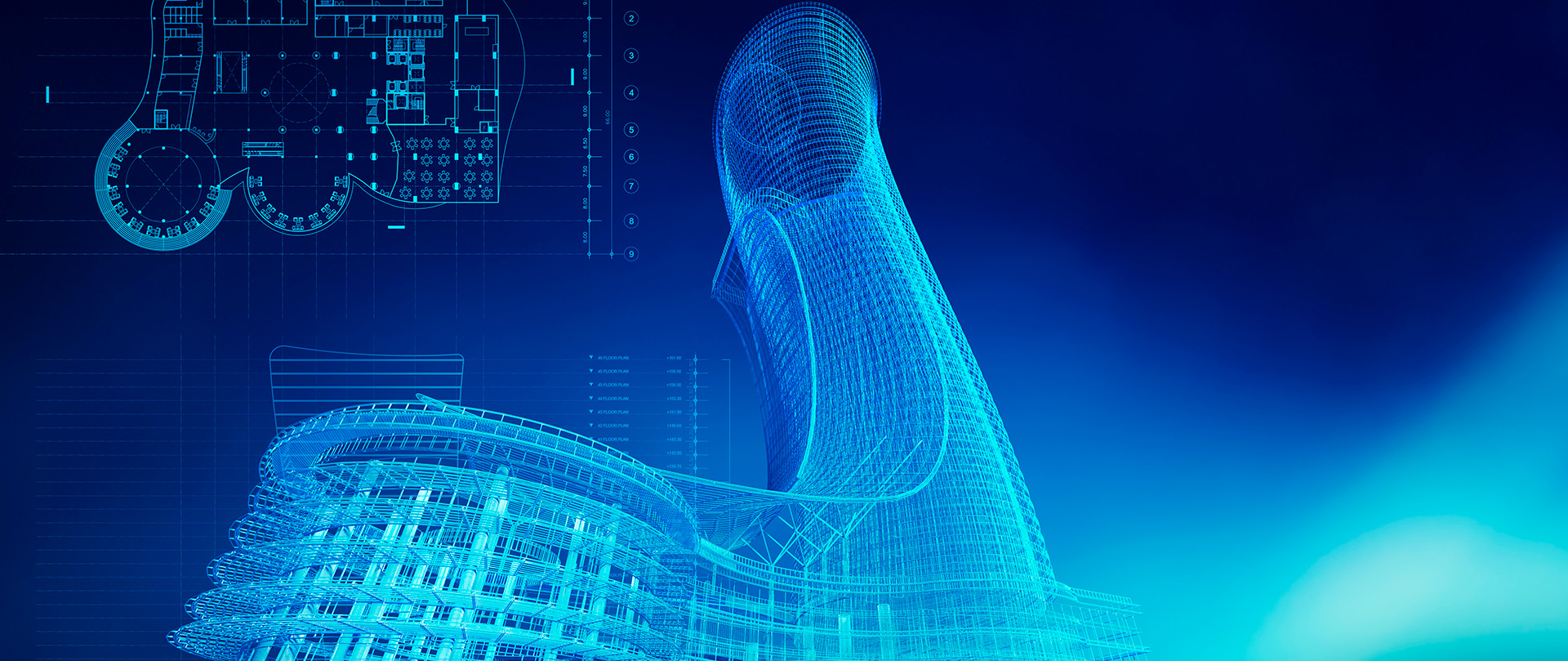 Open positions:
BIM, 2D/3D CAD designer, plant designer, product designer using 3D technology/control technology, CAD software developer, etc.
Pay attention, most positions require a level of Japanese N3 or higher.
Learn innovative architecture from the industry leaders.
Join our team and
UTILIZE YOUR BIM MODELING SKILLS FOR CAREER GROWTH IN JAPAN'S CONSTRUCTION PROJECTS
01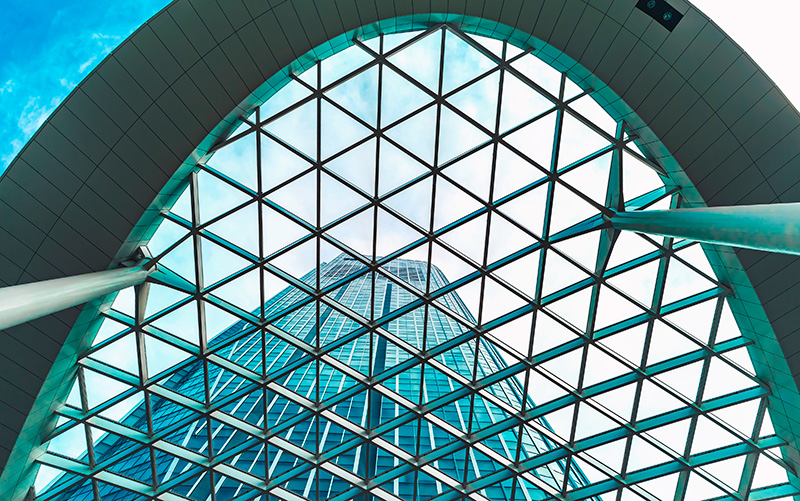 TECHNOLOGY
Join a project at a major Japanese company. Take an active part in the most advanced BIM and CAD developments.
02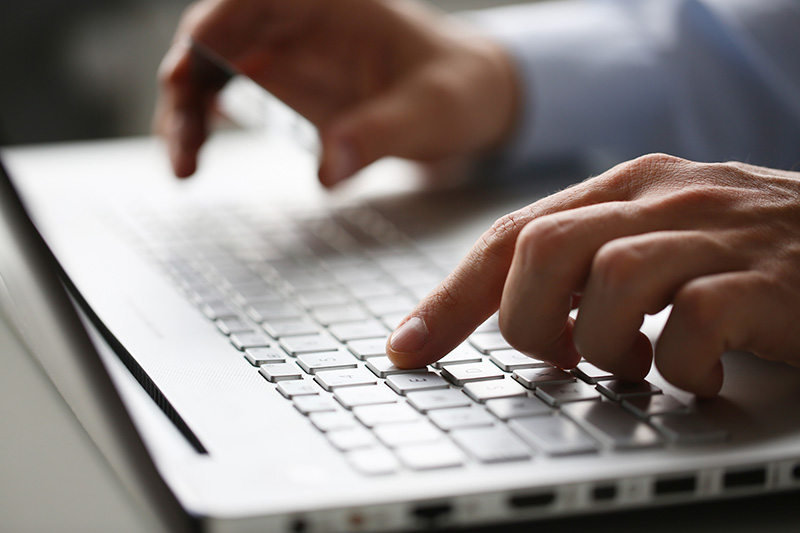 STABILITY
As a permanent full-time employee, you can be sure of your employment security while meeting your long-term career goals.
03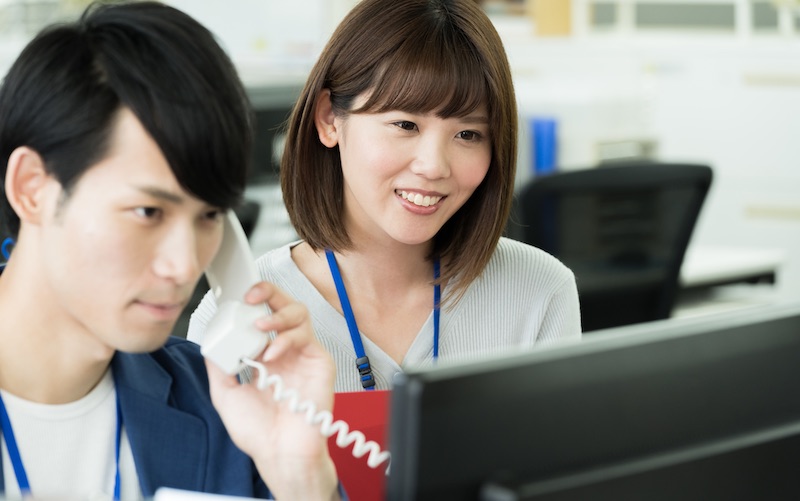 PEACE OF MIND
Besides full administrative support, we sponsor your visa and arrange an accommodation for you.
Visa
We apply for the work visa and residency status on your behalf.
Training / Education
We provide on-the-job training by mini-app development projects related to future project assignments. Japanese language training is provided based on the individual Japanese knowledge level.
Living support
Moving expenses up to 100,000 yen are reimbursed, as a relocation allowance from the country of residence to Japan. A further 25,000 yen/month housing allowance is provided.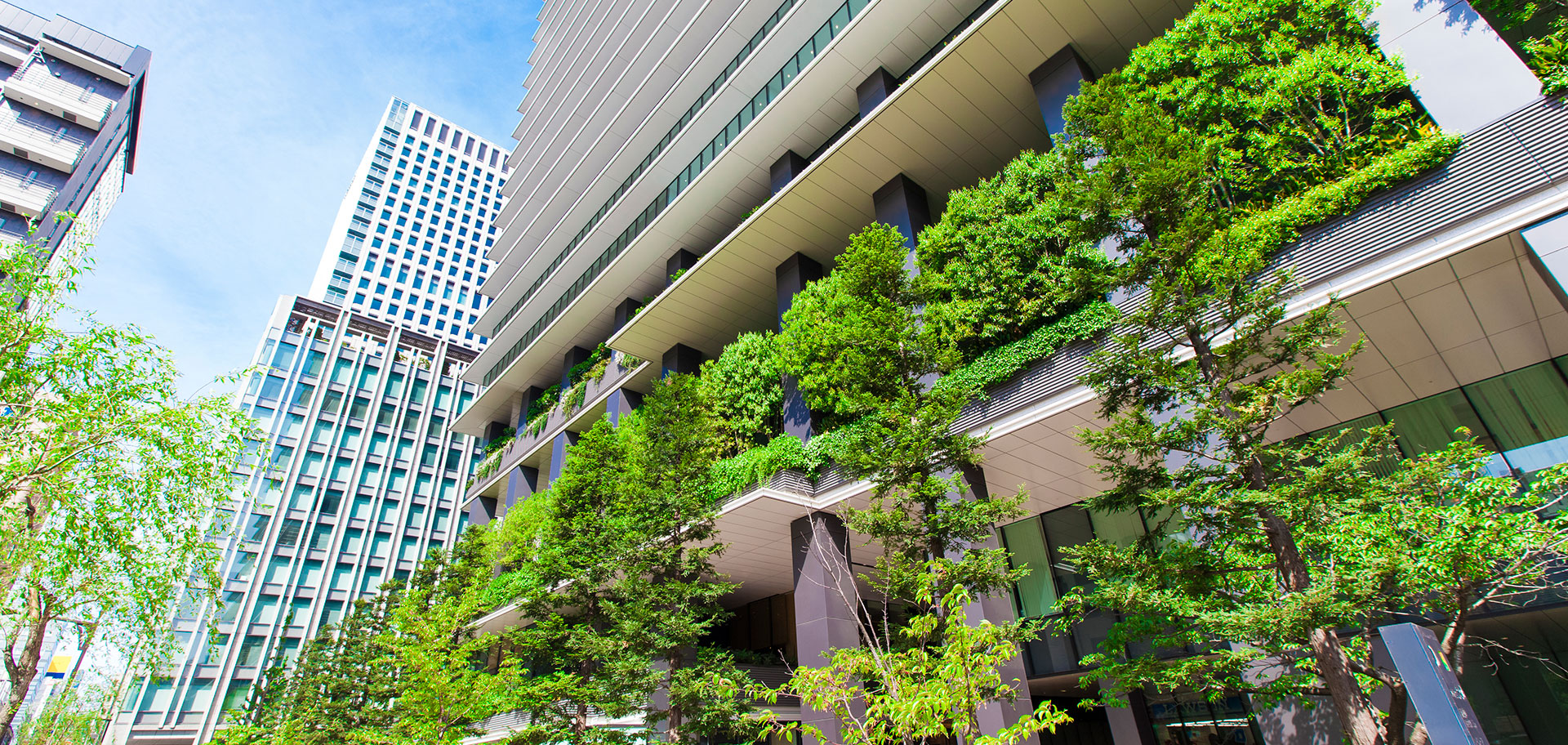 Work in a technologically
advanced environment
04
Engineer data
26
AVERAGE AGE
05
Country of origin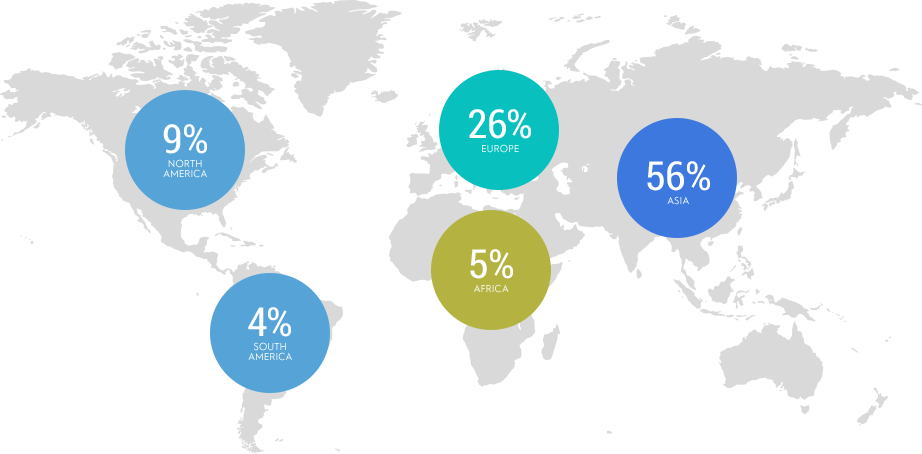 07
Flow until join company
Request
Project
requirements
Proposal
Agreement
Work
09
FAQ
What are the jobs and positions assigned after joining the company?
It depends on the project. After hiring, the assignment will vary according to the customer's project, so it depends on the project.
If I go to Japan, where is the first place I will live?
In principle, you will live in a shared house in Kichijoji, Tokyo (Mitaka City, Tokyo). Afterwards, it's possible to move as you desire.
Is there technical training?
We support the purchase of technical books necessary for technical improvement (1 books per person).
How long is one project?
It depends on the project, but it is usually more than 6 months per project.
Is knowledge of Japanese a necessary condition?
Most positions require a level of Japanese N3 or higher.
Can I receive Japanese language training?
This will be conducted after arrival in Japan based on your current Japanese skills. Since we only provide support, please keep studying by yourself so that you won't have troubles with living after you come to Japan.
Once I have been hired, when can I come to Japan?
It depends on the country you currently reside in and the project, but it usually takes 2-3 months after the hiring decision is made.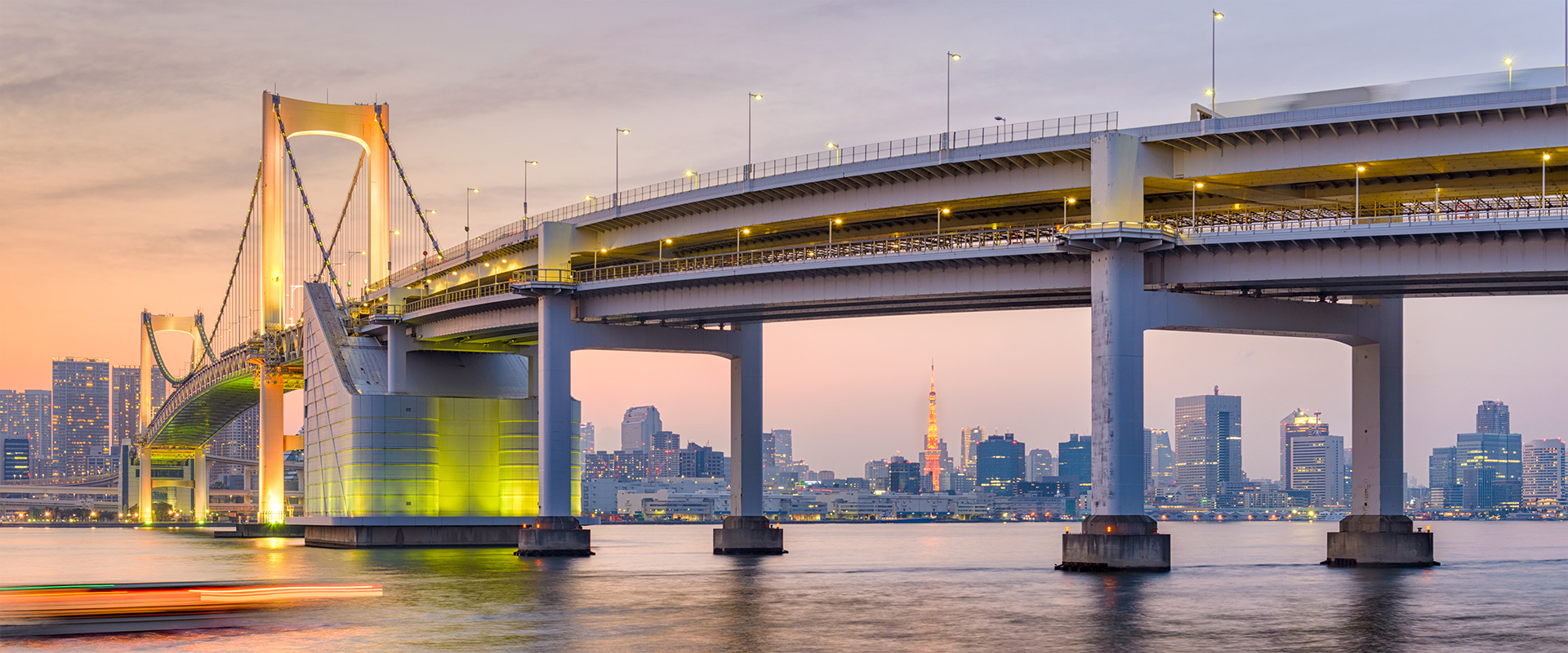 Company
information
employees

789
(as of end March 2019)
Representative
Director

Mitsugu Otaya
Sales

47,226,440,000 ¥
(fiscal year ending March 2019)
Business content

Temporary staffing
Recruitment
Outsourcing/contracting
BANK

Sumitomo Mitsui Banking Corporation Chamber of Commerce and Industry Bank, Resona Bank
License number

Worker dispatch business (License number / general 13-080176)

Paid employment placement business (License number / 13-Yu-080167)
Application form
* Please note, most positions require a level of Japanese N3 or higher.